Arrow Technologies - 26 years of persistent efforts
Services that Arrow Extends to Existing and New Customers
Technical Services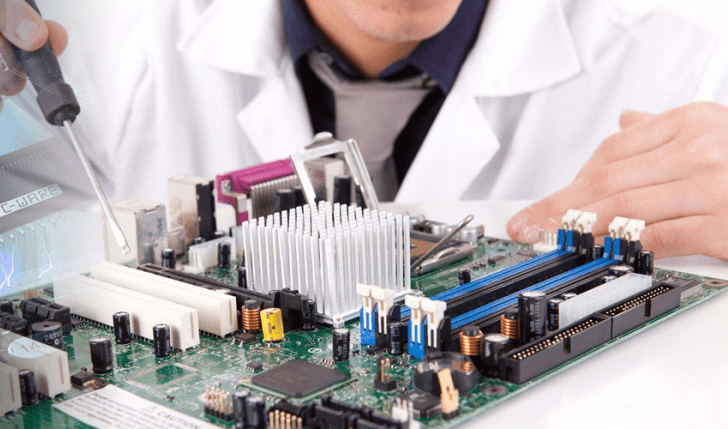 On call annual service-only contract for maintaining and servicing all hardware without replacement of hardware spares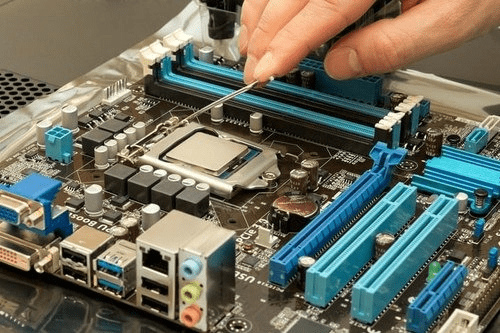 Complete service of all infrastructure with replacement of faulty spares and accessories if needed covered within the contract.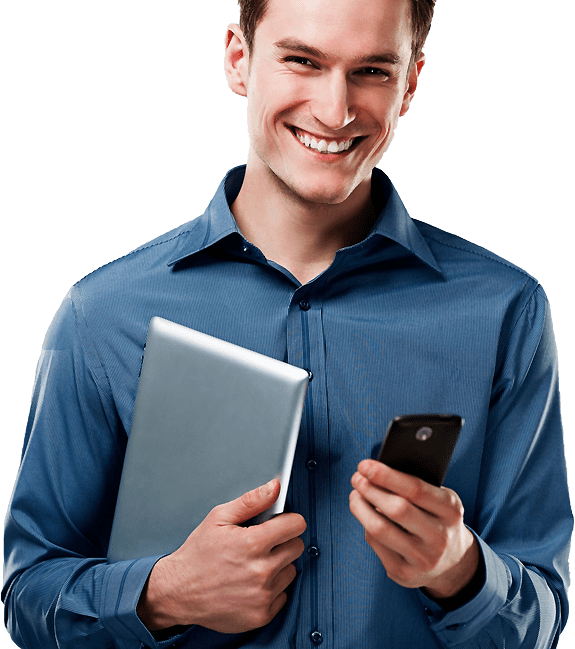 We provide on site engineers for server maintenance, desktop/laptops for customers who need second level of engineers
Choose the service you wish to avail
Arrow Technologies leverages the wide exposure and people skills to solve complex technology problems
Technology Consulting Engagements
Have a general query?
From offering expert advice to solving complex problems, we've got you covered. Submit your questions, we will schedule a call with you to clarify.