Arrow Technologies - 26 years of persistent efforts

As businesses are growing data is also increasing exponentially. Identifying the right resource, storage, and backup for manage data becomes a critical task with challenges on the path. Arrow Technologies is here to help you set up a comprehensive set of servers and storage solutions. We help optimize your IT investment in a cost-effective model to enhance data utilization, instant availability, and security in turn enhancing business performance. 
We continuously update to the latest trends providing the latest and best fit servers and storage devices to help solve your problems. Scalability and operational efficiency are the need of the hour for businesses that are continuously on the growth path. Based on the size of your data, performance, and the scalability, we custom make the server solution. Entrust with us your data handling requirements and focus on your core business, while we attend to your storage solutions.
Broad Range of Storage Solutions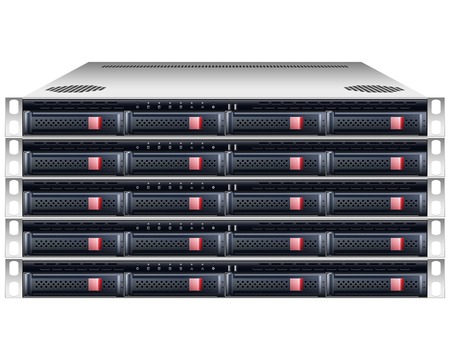 Rackmount
Typical enterprise data centers mounted on server racks. Rack servers feature best space utilization, easily scalable, coupled with cooling system for better air flow, and easy maintenance and diagnostics.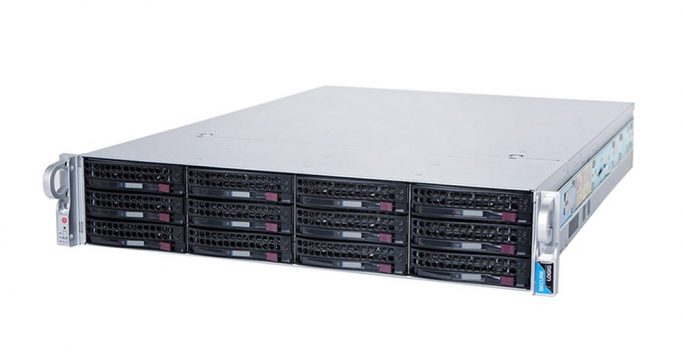 Surveillance Server
This server is used for heavy video analytics and for those applications using multiple 'virtual' servers for cost-effectiveness. These U series servers come with dual Octa-core processors and 32GB RAM with Windows Server 2012R2.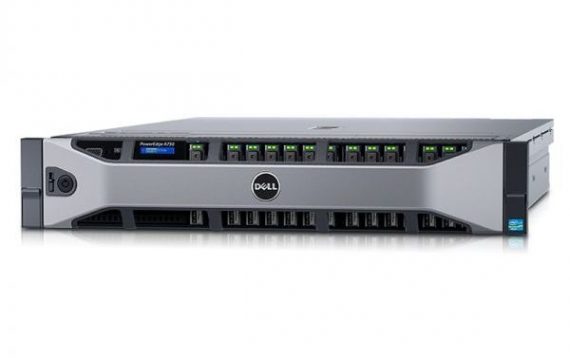 PowerEdge R730
Used for mid-sized and large enterprises, it serves high workloads. This PowerEdge R730 server is highly versatile and with amazing functions in the most demanding data needs situation.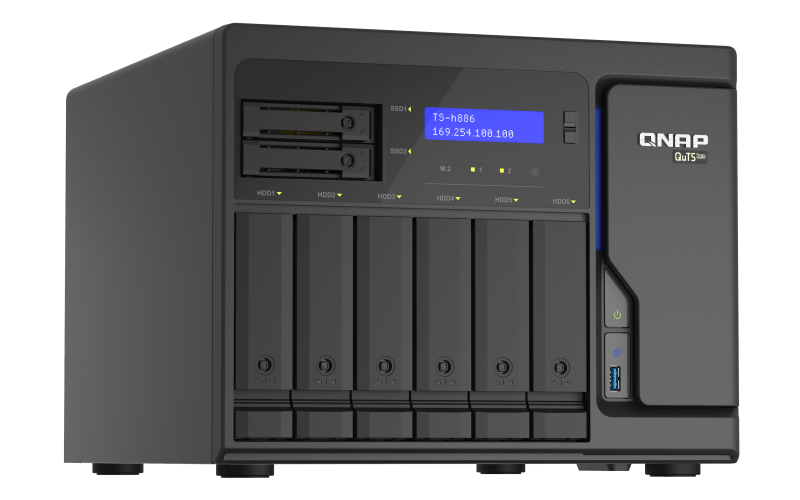 NAS
NAS storage allows retrieval of data from a centralized and authorized network. If you need a central storage solution with high scalability and flexibility, NAS is the best choice.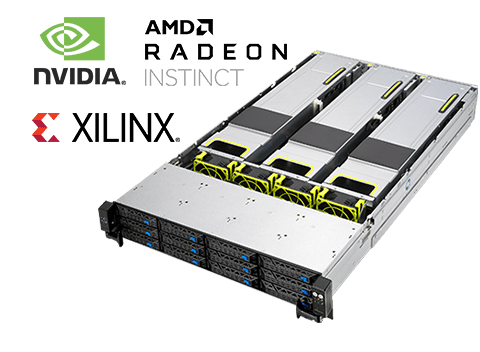 Broadcast Server
Specialized broadcast servers to give seamless performance for live news. These servers are used for high traffic with continuous performance.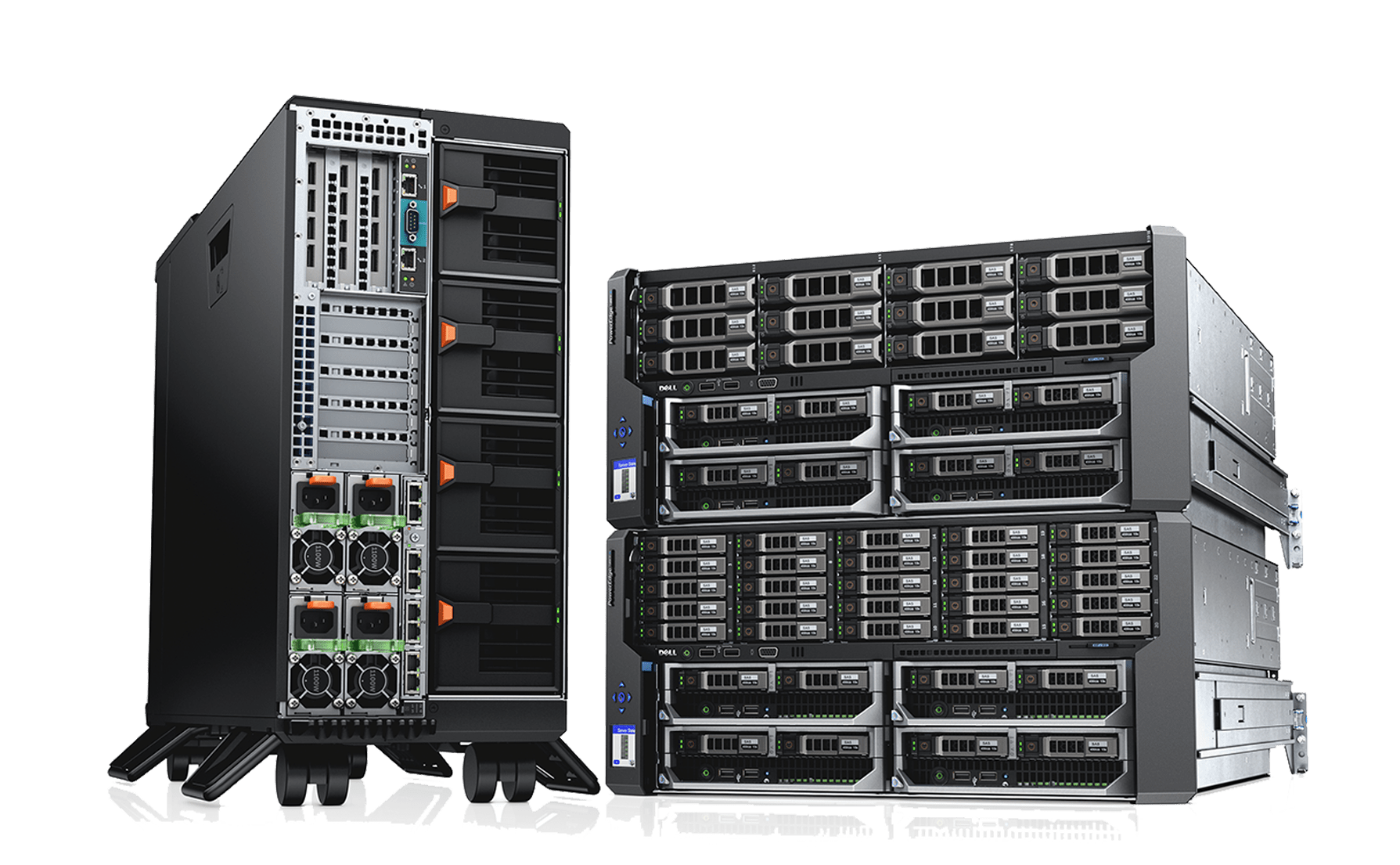 Enterprise Servers
Arrow Technologies caters to enterprise data storage needs. Linux, Apache, VMWare, Windows and much more to fulfill your data center needs.